Residential
Privatvilla
MODERN LIVING CONCEPT – EXCLUSIVE ARCHITECTURE
A home is our individuality. Creating high quality and sustainability for eternity with wood. With our herringbone design plank Smoked Oak Lord we achieve a contrasting look. The hand-planed surface not only flatters the feet, it is also an aesthetic eye-catcher. The love of nature is reflected in our wood floors.
Smoked Oak Lord
Herringbone
Place: Zell am See
Builder: Private
Parquet: Smoked Oak Lord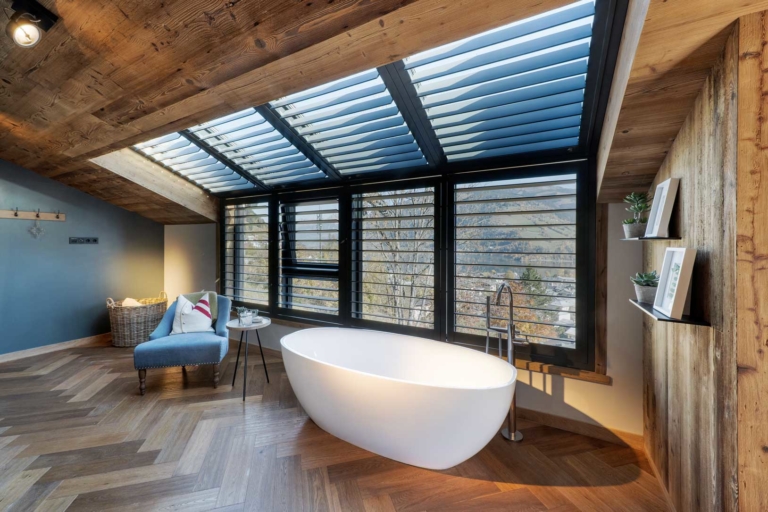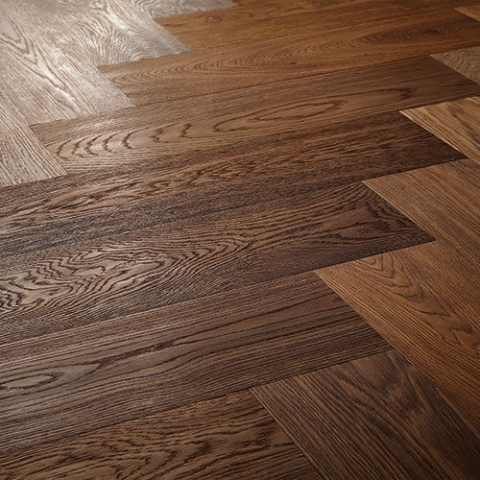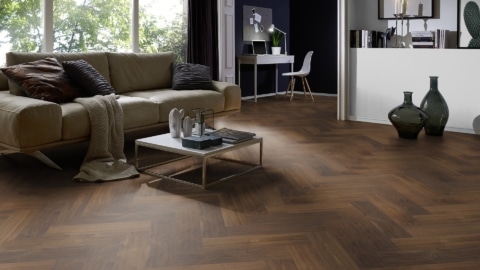 Further references
from this category
The future that brings change.
With traditional values, in the original place, in a new form.