A partner
for life
HAFRO INFINITY VINYL
WOOD OPTICS – STONE OPTICS
Our designer floors are designed to withstand the challenges of today's life cycle while ensuring a long life. The special surface coating makes them incredibly durable and impression resistant.
100% PHTHALATE FREE | 100% WATERPROOF |100% RECYCLABLE | DURABLE | 5G-C DROPDOWN CLIC | RIGID CONSTRUCTION | EASY TO CLEAN | WARM UNDERFOOT | WHISPER QUIET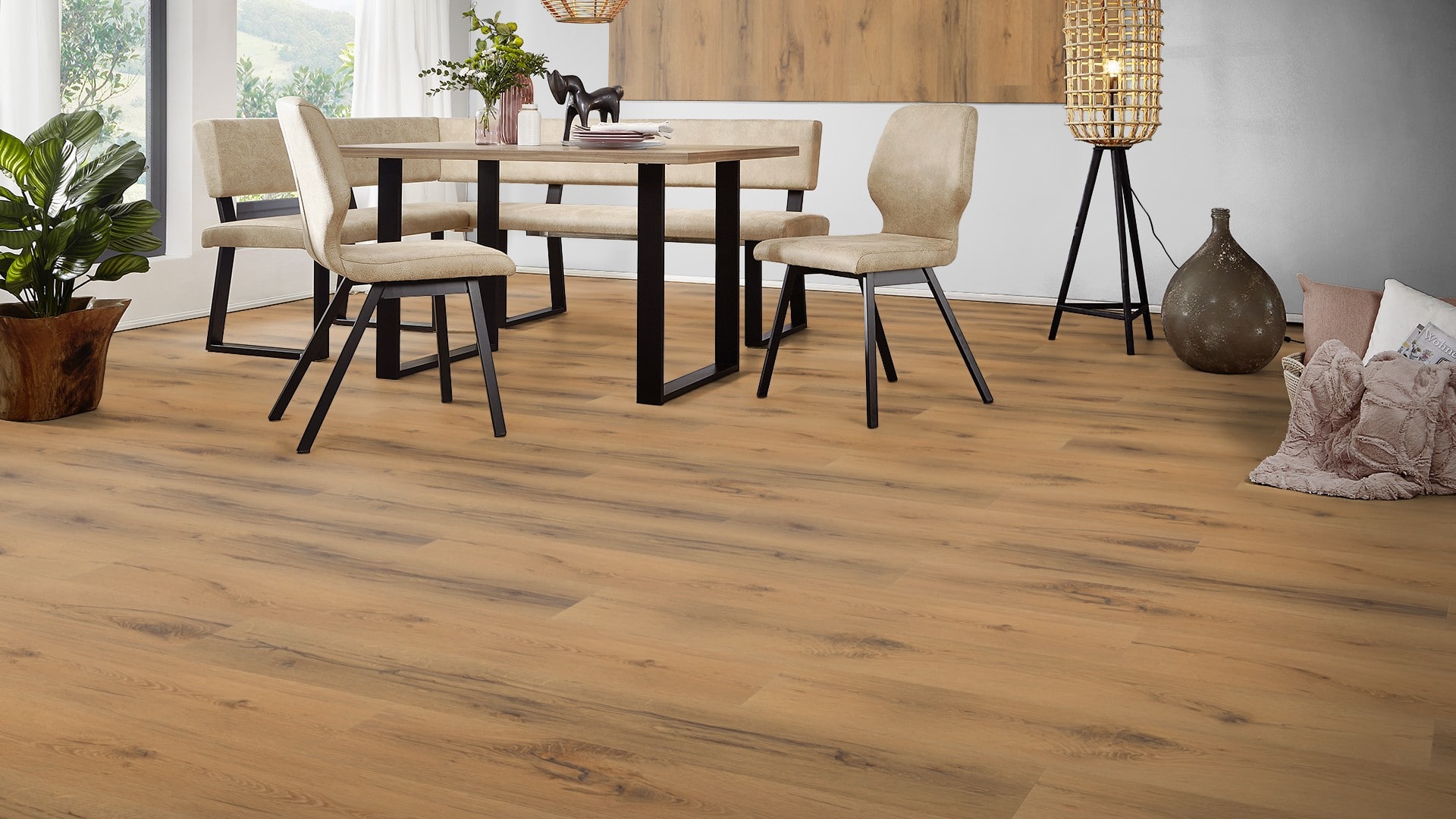 ROOM PLANER TOOL
WITH INFINITY VINYL
BÖDEN
All references from
Infinity Vinyl Line
WELLNESS & LUXURY MOUNTAIN CHALETS
To feel the alpine lifestyle means first and foremost: to be allowed to be yourself.
Immerse yourself in the exciting moments of design.