Creative
Surfaces
Trend brand of the company HAFRO EDLE HOLZBÖDEN. Produced in CN in compliance with the European Quality Seal and EU directives.
Montifloor
Wooden floors
Montifloor stands for international trendsetting in parquet flooring. Our specially trained design scouts are on the road all year round, tracking down the hottest interior design styles and preparing them for the European market.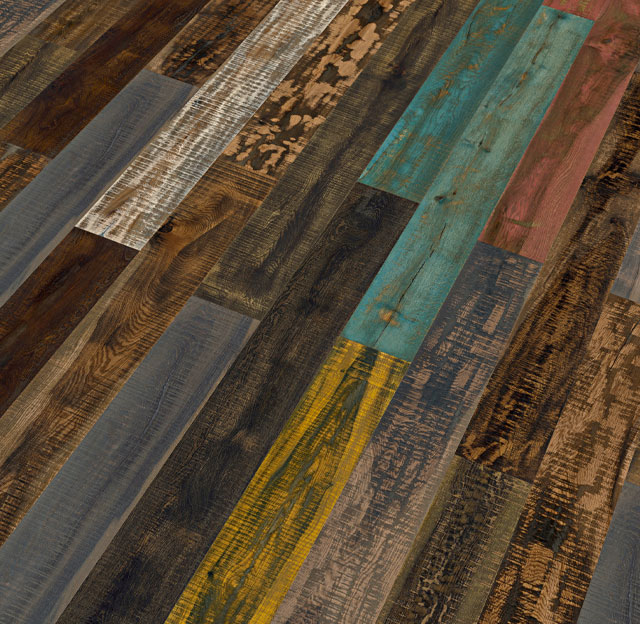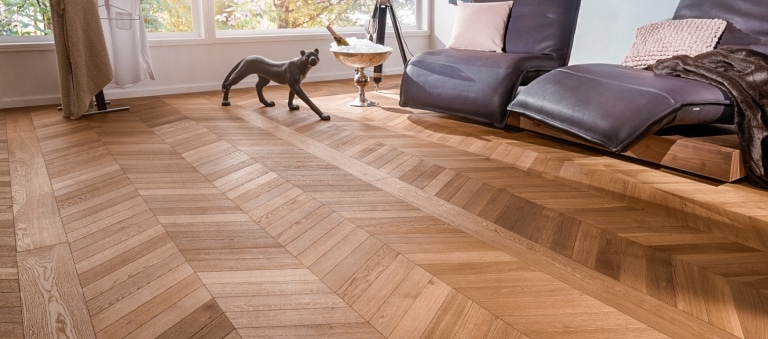 All references from
Montifloor Line
The future that brings change.
With traditional values, in the original place, in a new form.
WELLNESS & LUXURY MOUNTAIN CHALETS
To feel the alpine lifestyle means first and foremost: to be allowed to be yourself.
Immerse yourself in the exciting moments of design.
WELLNESS & LUXURY MOUNTAIN CHALETS
In the middle of the Bavarian Forest, wonderfully embedded in the hilly landscape for which the Bavarian Forest is famous, lies the Wellnesshotel Hüttenhof.
In this beautiful 4* wellness hotel we were allowed to install fullplanl oak Reptile Grey.
Sun-drenched on the Mieminger Plateau. Our living space the mountain world. Recreation on all levels. Safety. Peace and quiet. Family happiness. Moments become memories.
With the wonderful view of Zell am See and Lake Zell, this reference is a special eye-catcher.