Pure elegance
EXPERIENCE
PARKETT.ART
Wood rethought. Uniqueness characterized by aesthetics, timelessness and contrasts. With the new EXPERIENCE LINE we bring the power source forest in all its naturalness into the living space. Highest quality meets artful workmanship.
A whole new experience.
Parkett.Art which lies at our feet
Walkable artwork
We let nature draw. Because only then the overall picture will be perfect. With charming peculiarities, fascinating difference, diversity rich in contrast. Art needs both order and chaos. This is how unique and characterful floors are created. Artworks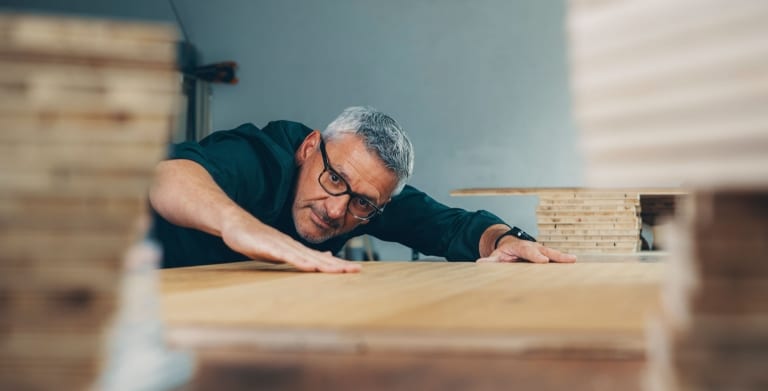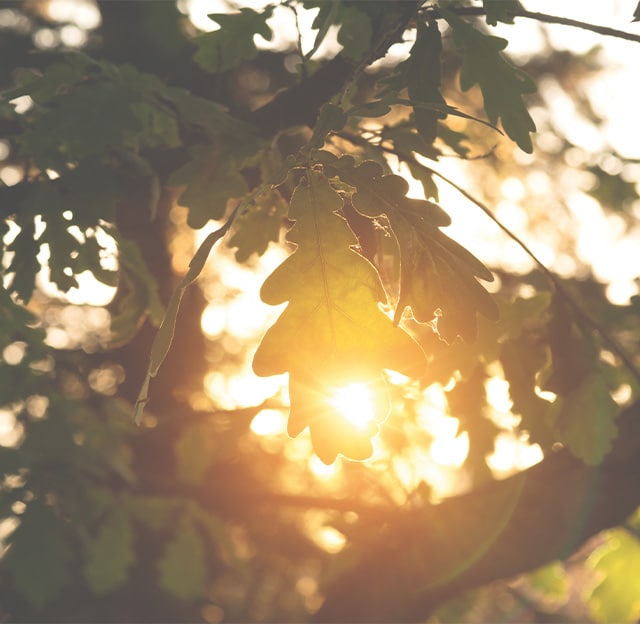 100% Natural Elegance
Experience
of the senses
From raw material to finishing. EXPERIENCE PARQUET. ART is a tribute to the richness of nature, the diversity of wood as a resource. Organically grown, artistically interpreted.
The wood determines the look and feel with its individual pattern and structure. With a lot of experience and sensitivity, we emphasize the characteristics of the material through selected color concepts and surface treatments. Here, too, we rely on the power of nature and use only selected natural oils, waxes, resins or salts to refine the floors.
Treasures of nature
Sustainable
Editing
We work with the treasures of nature and therefore it is our concern to also design the production and refinement of our floors in a way that is as resource-friendly and sustainable as possible. Our philosophy is characterized by long-term and cross-generational thinking, the commitment to the highest quality and the appreciation of the natural material wood.
We are aware of the responsibility for our actions and live our craft in harmony with nature, so that generations after us can also experience the fascination of wood.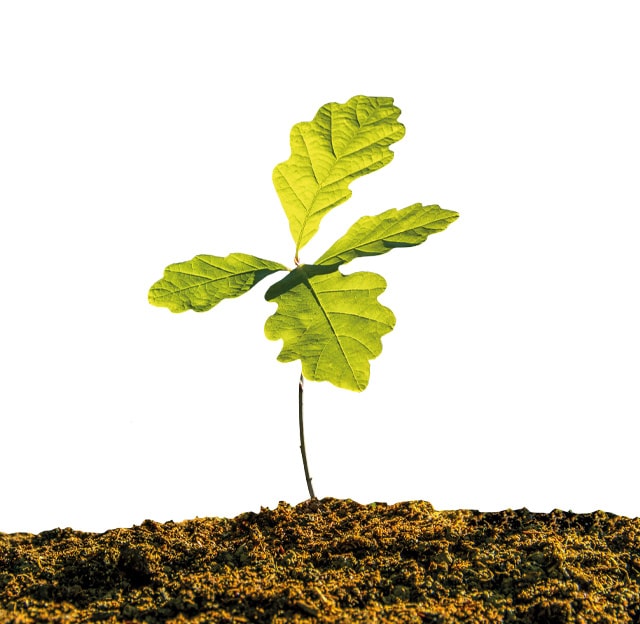 All references from
Experience Line
Modern design and high-quality materials .