Gastronomy | Hotel Industry
LERCHPEUNTGUT
CHIC ALPINE – MODERN RUSTIC
At the Lerchpeuntgut you will find reflection on the essentials and feel grounded with consciously used, honest materials.
An intertwining of aesthetics, quality and functionality results in a very special living atmosphere and leads to sustainable deceleration.
Oak Nassfeld Raw Wood Look
Brushed
Place: Tamsweg im Lungau
Builder: Family Antretter
Floorer: Holzbodenprofi
Parquet: Oak Nassfeld Raw Wood Look
Photographer: art of sight productions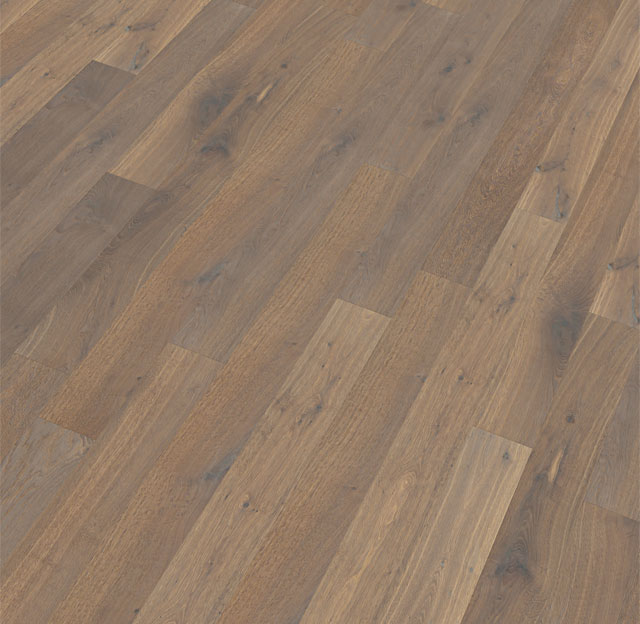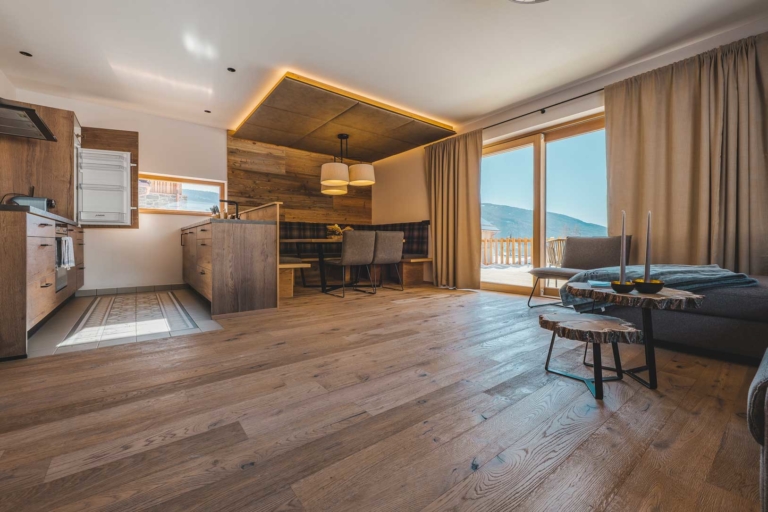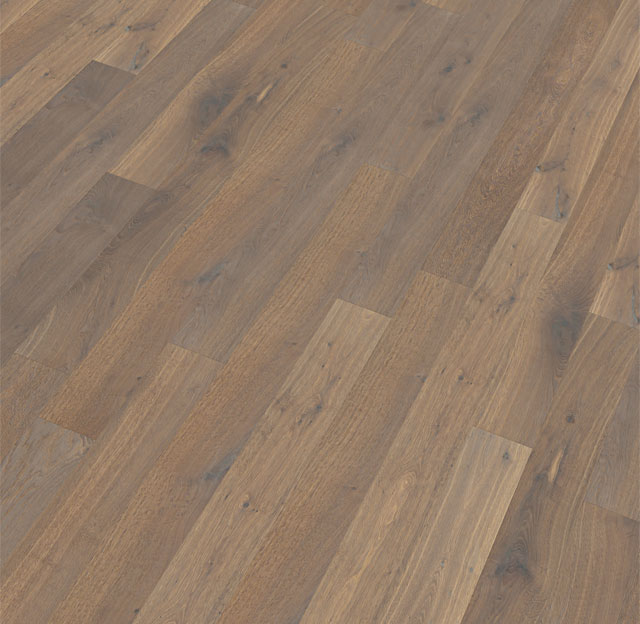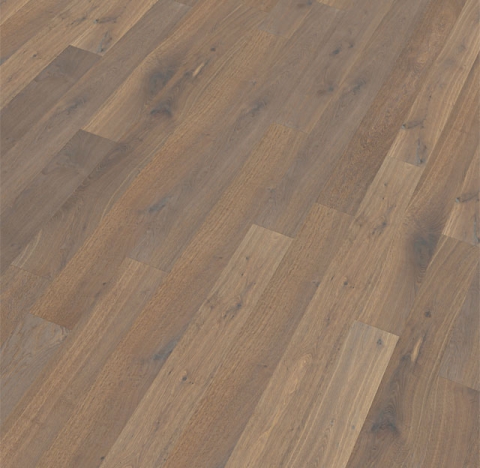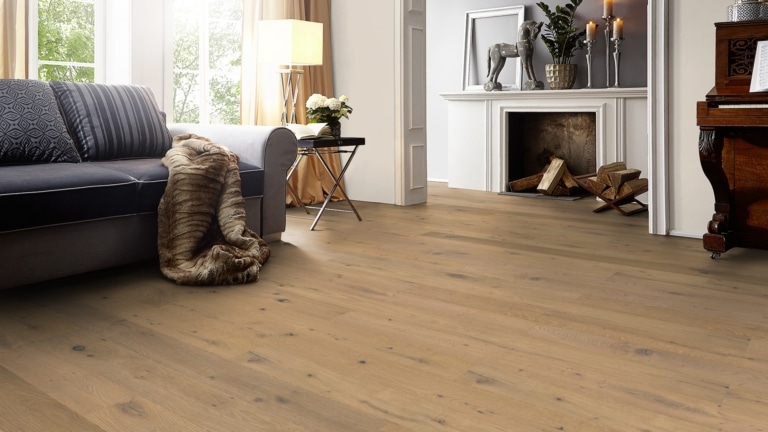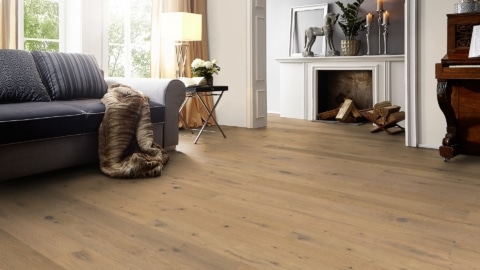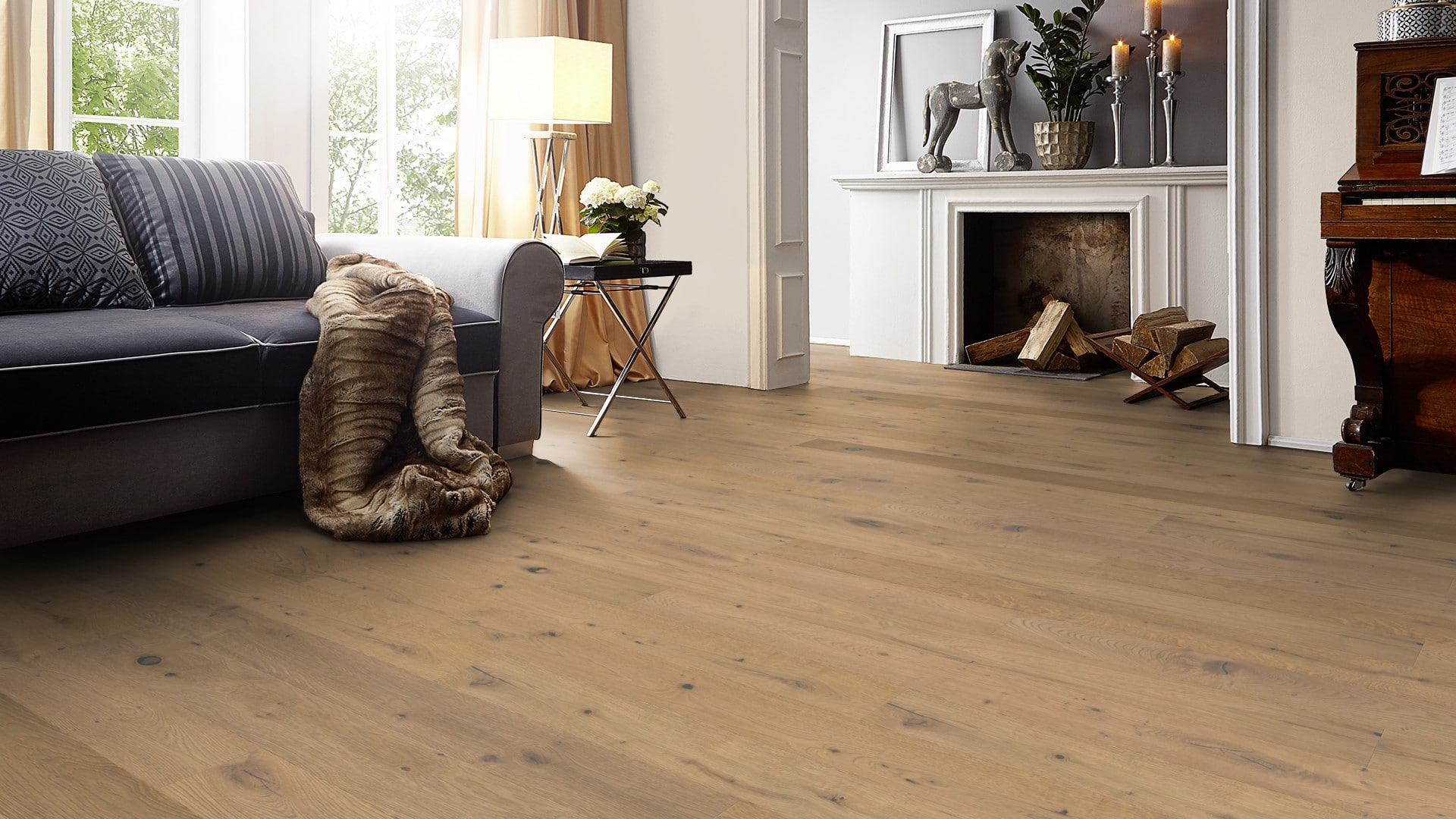 Further references
from this category
The future that brings change.
With traditional values, in the original place, in a new form.