Gastronomy | Hotel Industry
****GASTHOF HOTEL POST
Since January 2021, one more star and also an extensive renovation completed.
This is where tradition meets modernity. This theme is reflected throughout the entire hotel. Tyrolean cosiness and elegant, contemporary architecture make your stay a special experience. The new building offers state-of-the-art seminar rooms as well as a very special wellness area.
Oak Olymp
Brushed
Place: Strass im Zillertal
Builder: Family Rainer
Parquet: Oak Olymp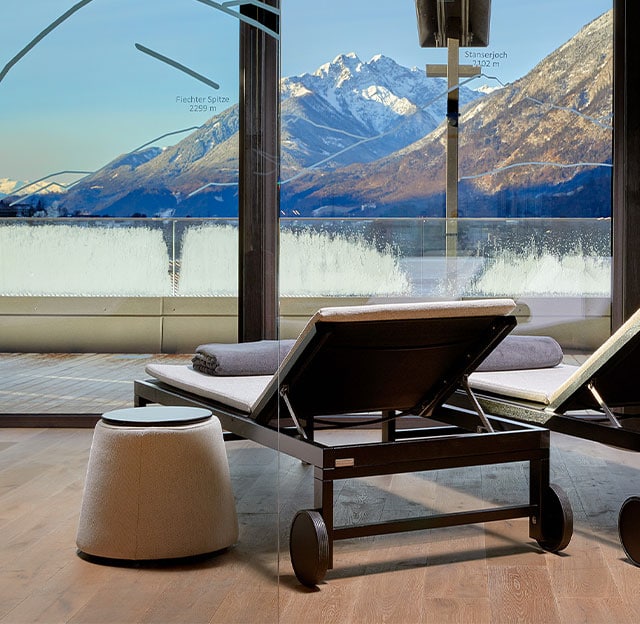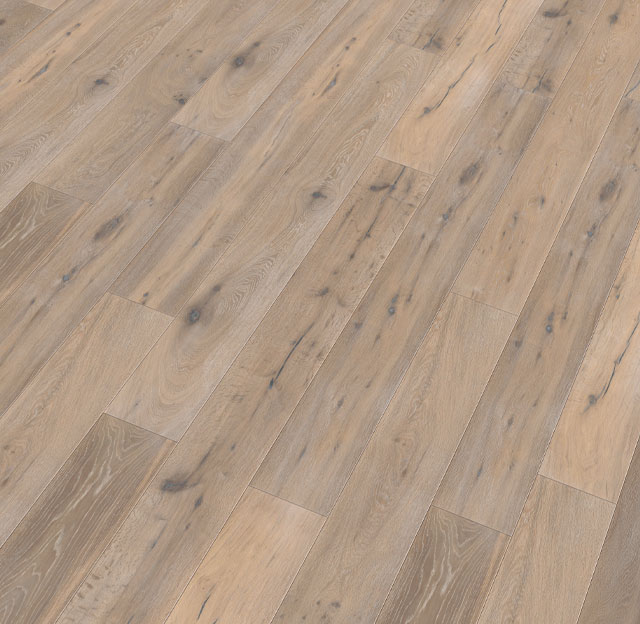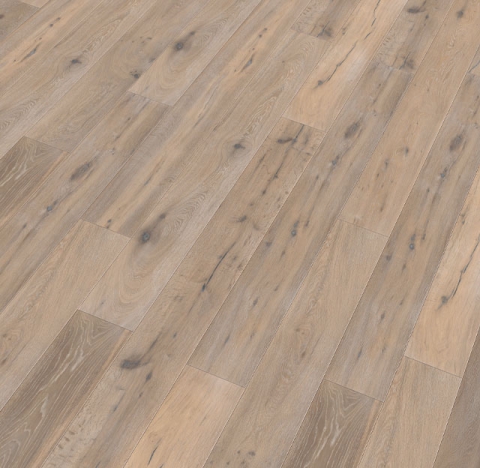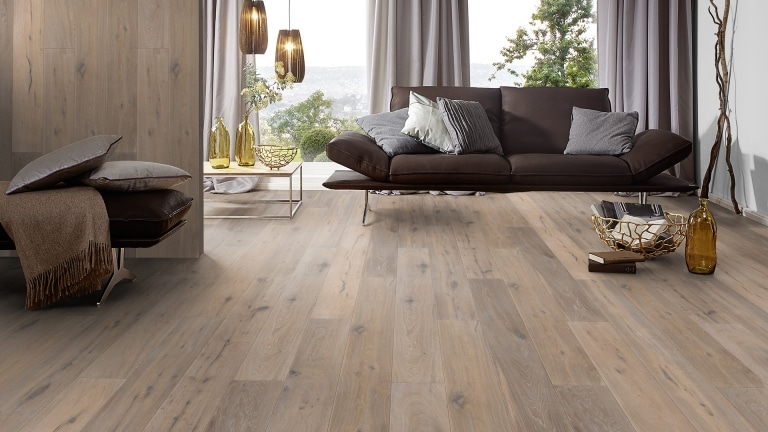 Further references
from this category
The future that brings change.
With traditional values, in the original place, in a new form.