Gastronomy | Hotel Industry
FAMILY RESORT RESLWIRT
The family resort with the 4-star Hotel Reslwirt, the family lodge Emmy, newly built in 2019, the 3-star house Ennshof, as well as the chalet Schneiderhäusl is located in the centre of Flachau, in the heart of the Salzburger Land and offers you the best conditions for your perfect holiday in the mountains – ideal for families & children, hikers and skiers, adventure seekers and those seeking relaxation. In the new Emmy family lodge, we were able to install our Arlberg oak pfulllank flooring.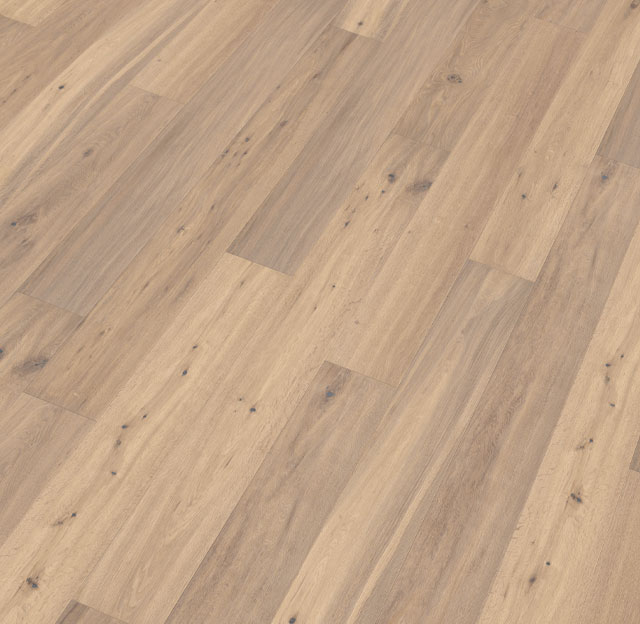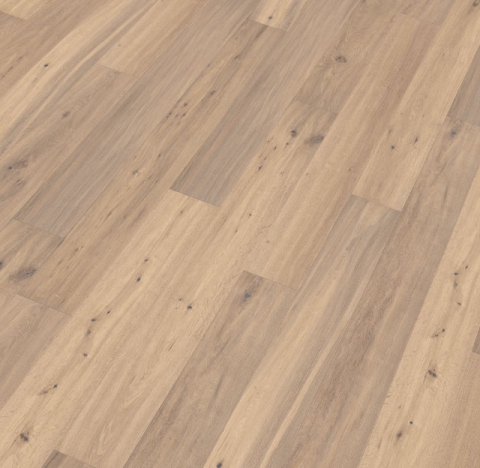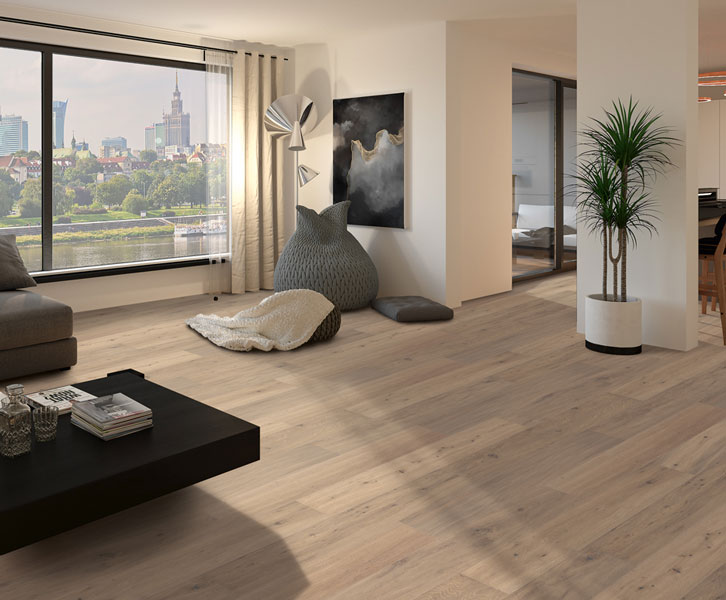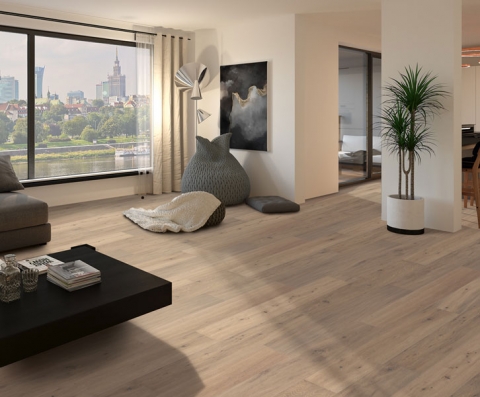 Further references
from this category
The future that brings change.
With traditional values, in the original place, in a new form.