Gastronomy | Hotel Industry
ALPENRESORT SCHWARZ
The Alpenresort Schwarz, a place of strength in a wonderful natural setting, with a wide range of offers and personal hosts. A place for health, safety, mindfulness and freedom. A space for warm encounters, well-being and further development.
The unspoilt nature and the magnificent mountain panorama make you want to exercise in the fresh air. Directly from the hotel there are countless opportunities to be active.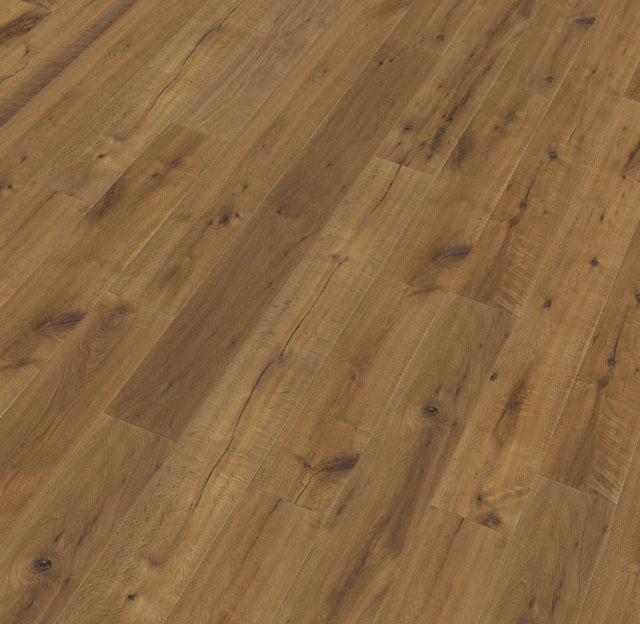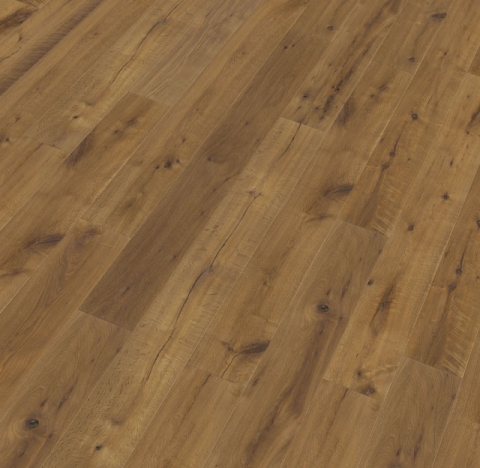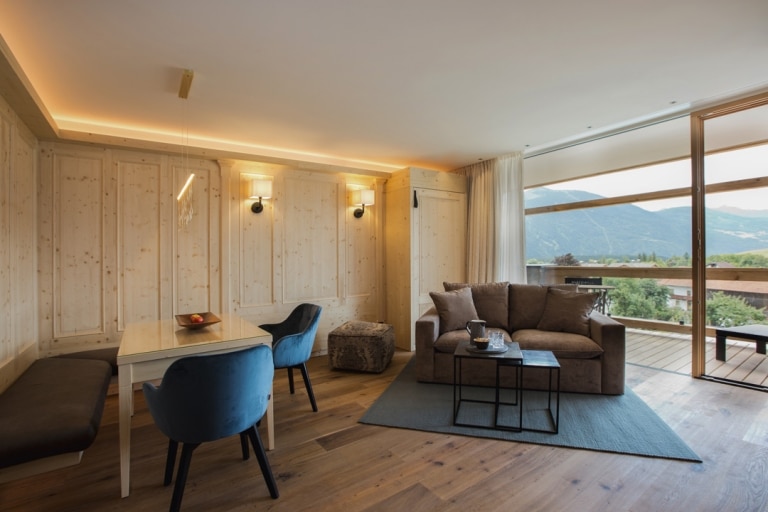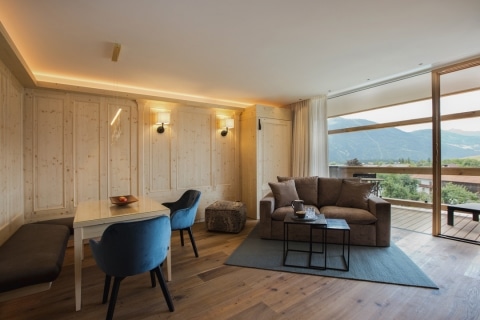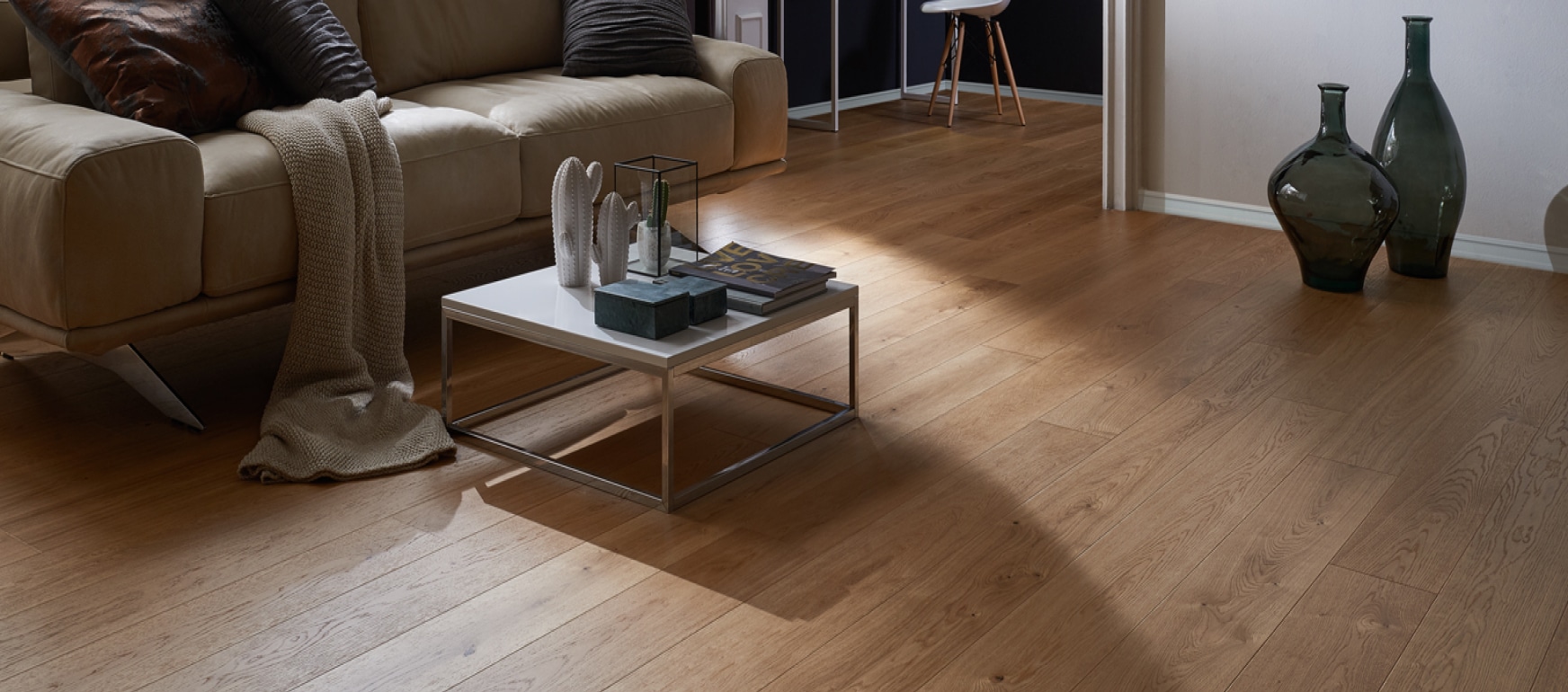 Right
floor in
room planning­tool
Further references
from this category
The future that brings change.
With traditional values, in the original place, in a new form.