Welcome
to hafro
Wood and craftsmanship. Inventiveness and aesthetics.
We at HAFRO have been working with parquet for more than 30 years. Our floors are nature grown over generations and carry stories of this time within them. They bring the power of the forest into your own home, giving you grounding and contact with the ground. Wood is sustainable, functional, natural – and full of contrasts.
We approach this valuable resource with respect and gratitude and showcase its many facets. Our profession is characterised by passion, a feeling for the material and an appreciation for the highest quality.
Advance
through diversity
As an Austrian company based in Eben im Pongau,
we have been selling parquet floors for special requirements for 30 years.
In order to be able to live and realise our philosophy "Advance through diversity", we combine evolved nature with evolved competence, decades of know-how and of course our design concepts developed here.
"Thinking about goals and then implementing them sensibly -.
that is the basis of a successful company".
Harald froschauer, ceo
Über uns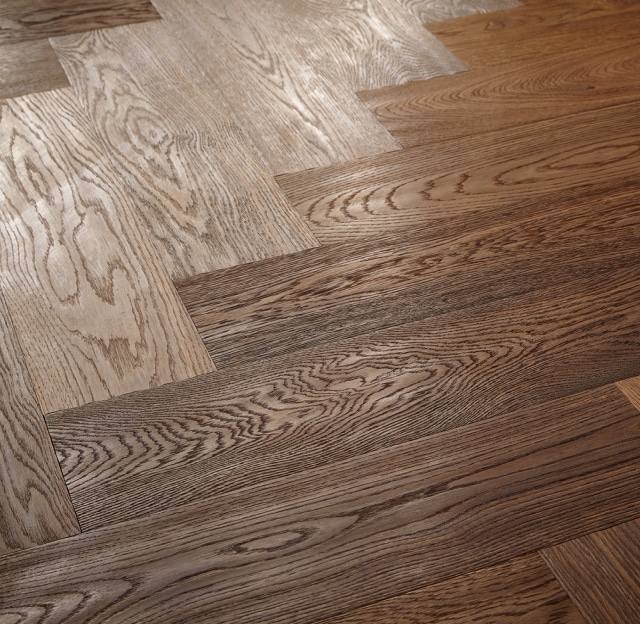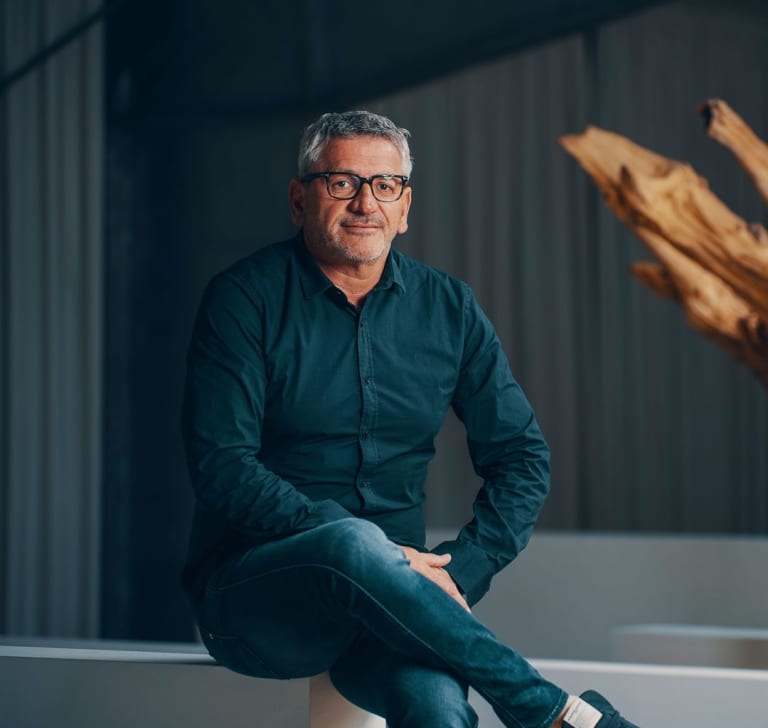 Our references
Exciting projects, unique clients.
The future that brings change.
With traditional values, in the original place, in a new form.
WELLNESS & LUXURY MOUNTAIN CHALETS
To feel the alpine lifestyle means first and foremost: to be allowed to be yourself.
Immerse yourself in the exciting moments of design.
WELLNESS & LUXURY MOUNTAIN CHALETS
In the middle of the Bavarian Forest, wonderfully embedded in the hilly landscape for which the Bavarian Forest is famous, lies the Wellnesshotel Hüttenhof.
In this beautiful 4* wellness hotel we were allowed to install fullplanl oak Reptile Grey.
Sun-drenched on the Mieminger Plateau. Our living space the mountain world. Recreation on all levels. Safety. Peace and quiet. Family happiness. Moments become memories.
With the wonderful view of Zell am See and Lake Zell, this reference is a special eye-catcher.
News & Blog
Design gives the opportunity to change the consciousness of many people in terms of living.
Find News & Blog about the topic wooden floor here.
an interior is the natural projection of the soul
COCO CHANEL