Gastronomy | Hotel Industry
WEINBOUTIQUE IL VINAIO
We were allowed to embellish the bar of this great wine boutique with our design plank Altholz Seinerzeit.
"A wine is not only drunk. It is smelled, discovered, tasted, sipped and then… talked about."
King Edward VII
Reclaimed Wood Fullplank
Reclaimed Wood
Place: Altenmarkt | Salzburg
Builder: Privat
Parquet: Reclaimed Wood Fullplank
Photographer: Privat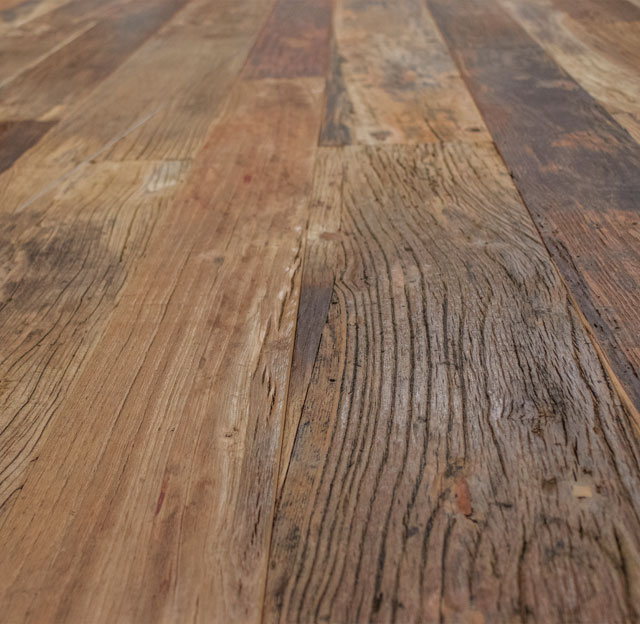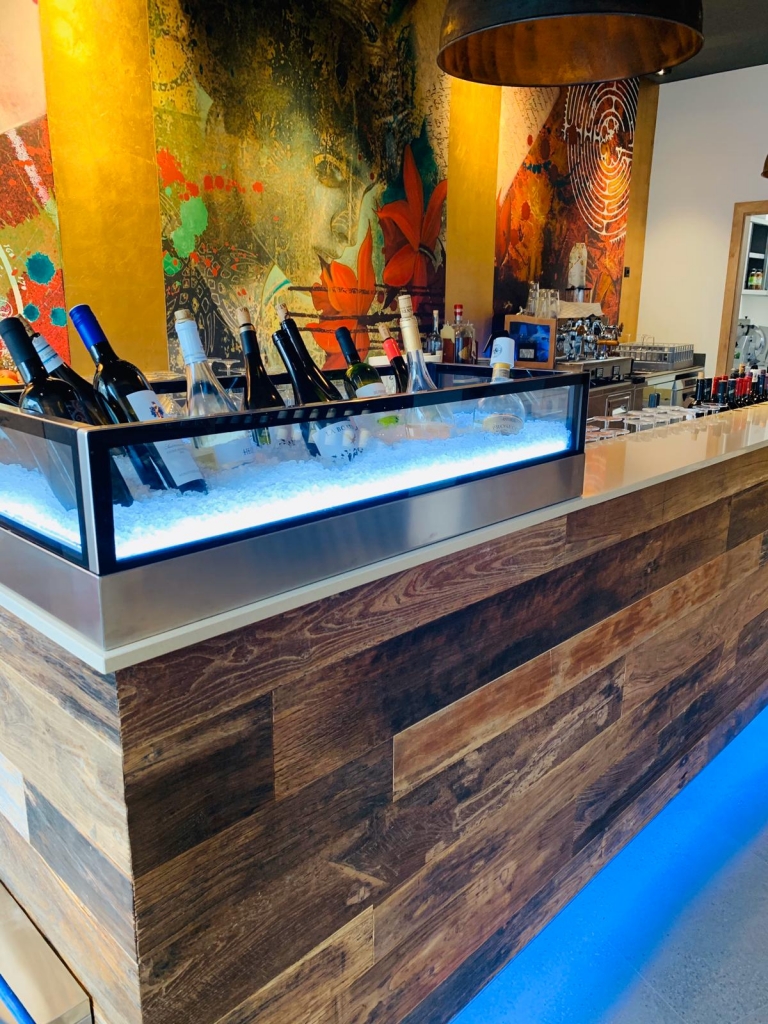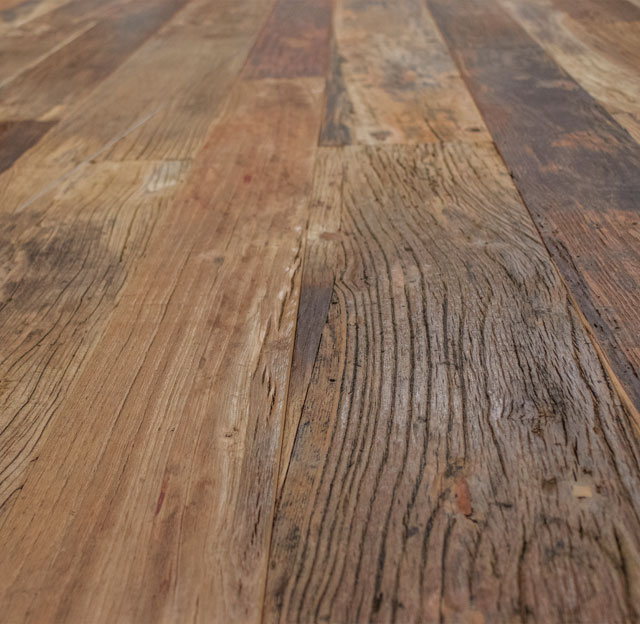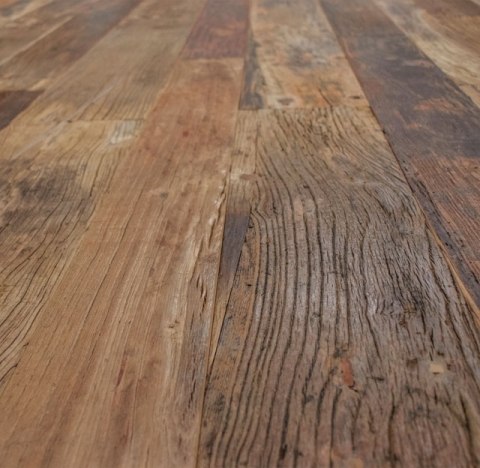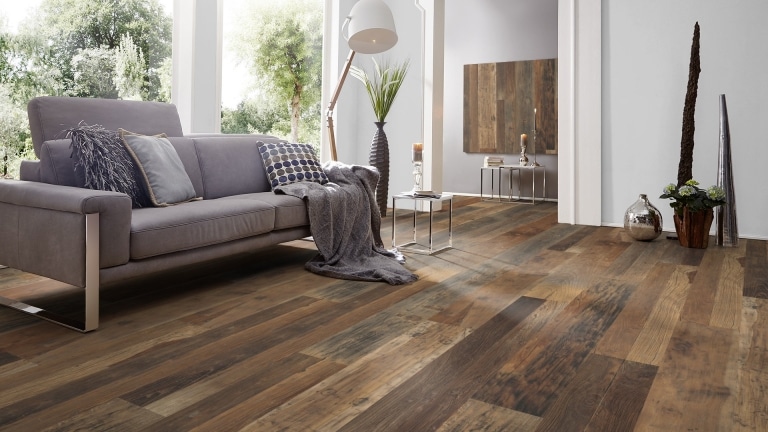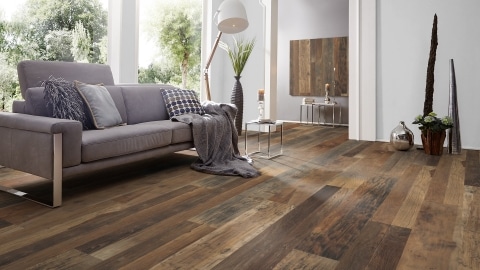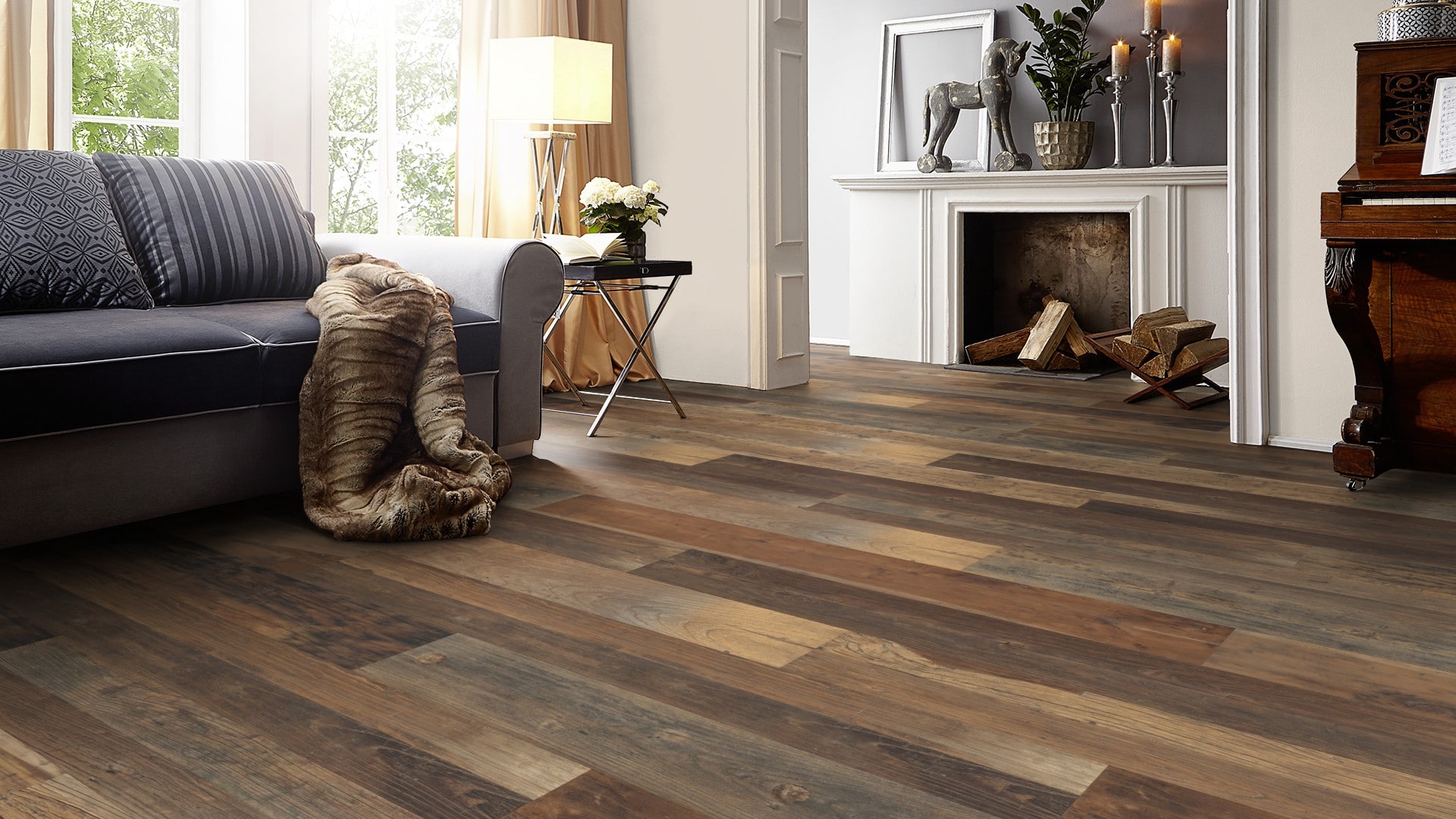 Further references
from this category
Depth in terms of surfaces.