Product details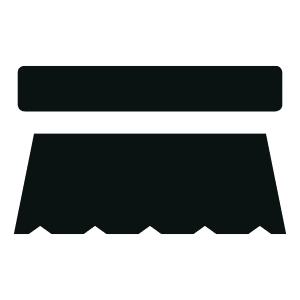 Fully glueing
Fully glueing with HAFRO 2-K-Polyurethan.

Underfloor heating
Suitable for warm water – underfloor heating systems.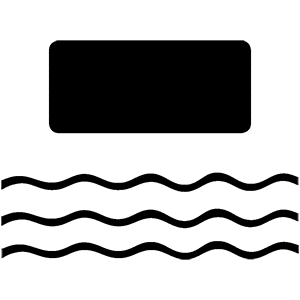 Floating installation
Floating installation possible.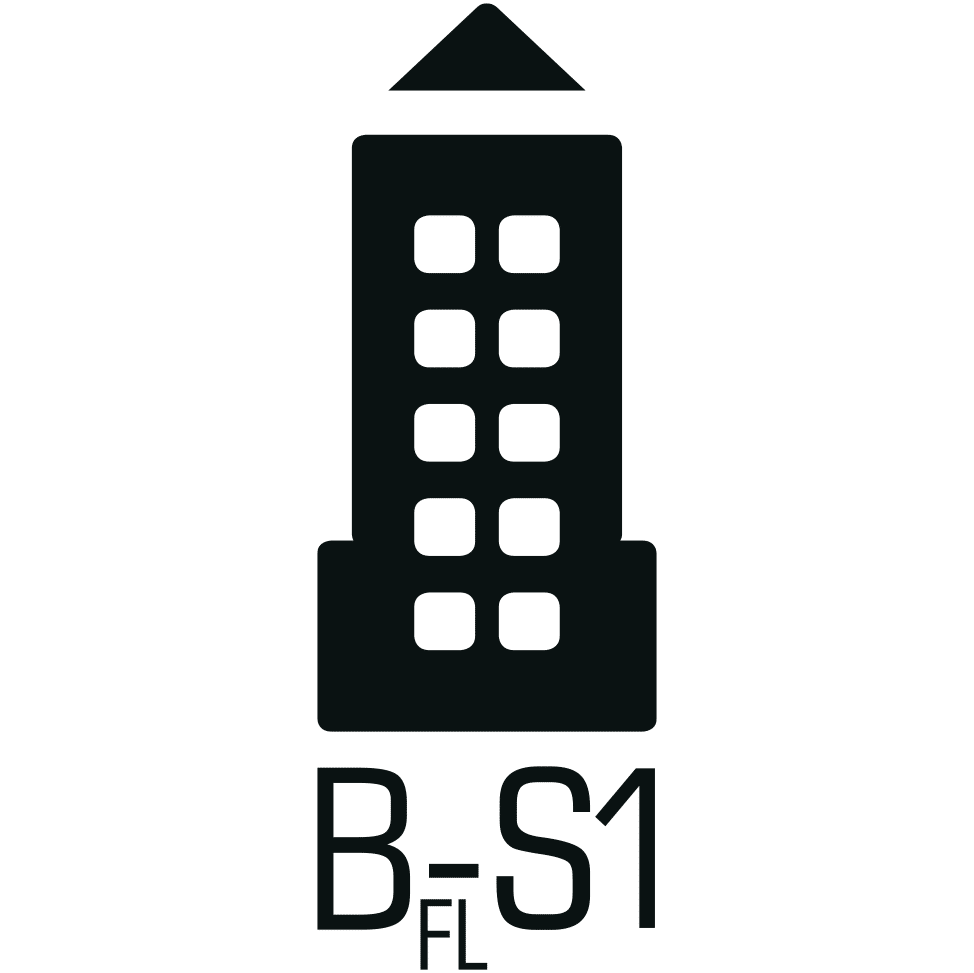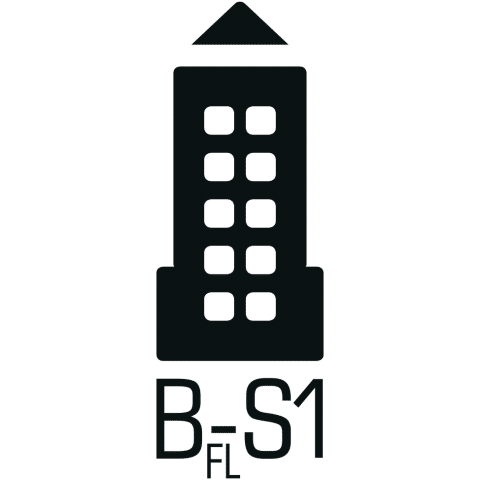 Fire behaviour
BFL-S1 = low flammability with low smoke development if fully adhered on a non-combustible base. Please pay attention to the classification of the fire behavior in the catalog.
Skirting Boards
Infinity Vinyl Cube
38,5 x 15 mm
Sockelleiste Standard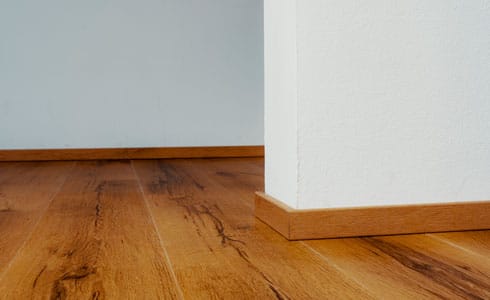 Infinity Vinyl Custom Made
45 x 15 mm
Sockelleiste Standard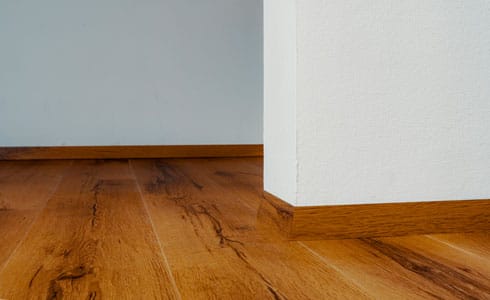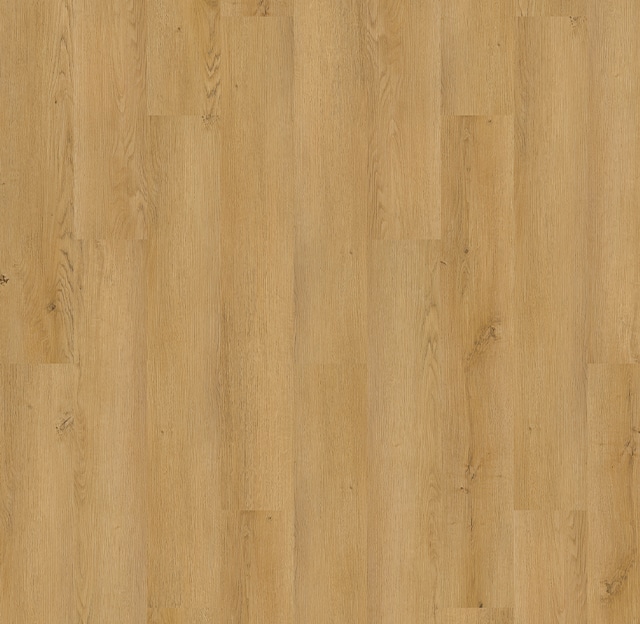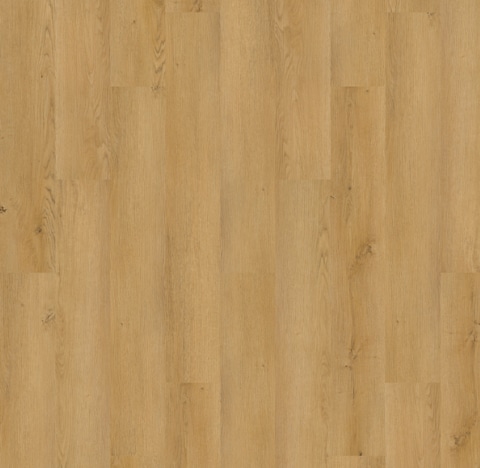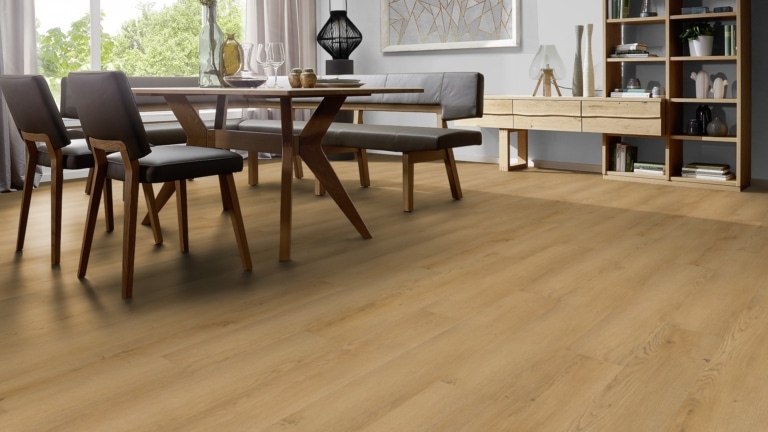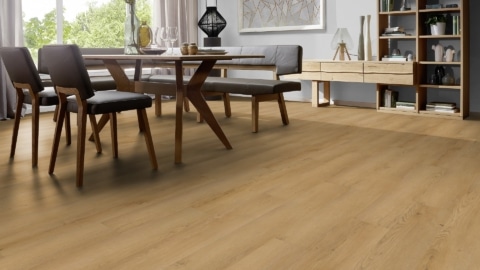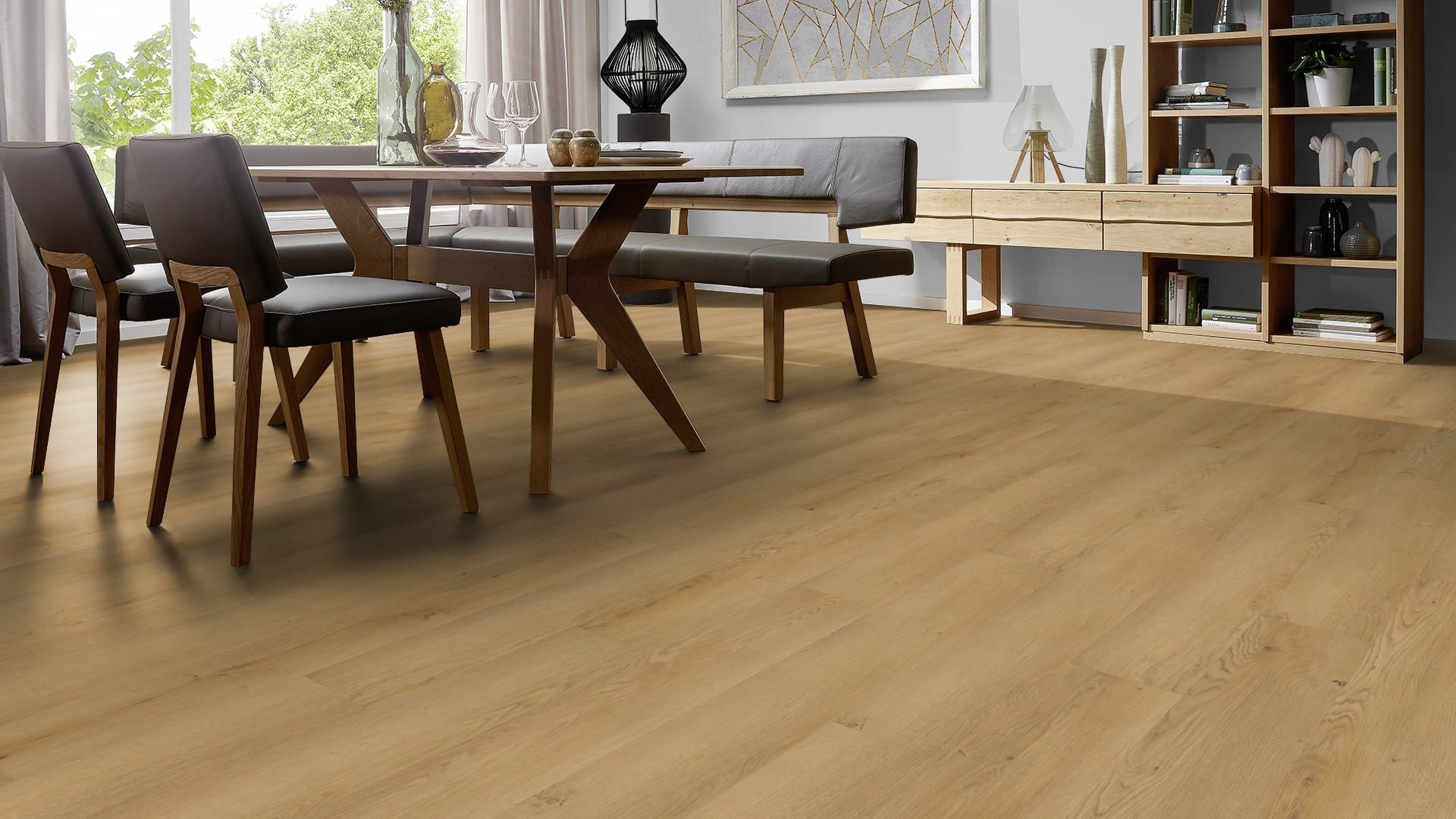 These products
you might like it too