people | values | visions
Know-how at the highest level is our basis, but the most valuable resources are the people with whom we work and develop together. They are individual personalities who achieve great things and give the best for our customers through motivation and commitment.
Lead
through variety
As an Austrian company based in Eben im Pongau,
we have been selling parquet flooring for special requirements for 30 years.
In order to be able to live and realise our philosophy "Lead through variety", we combine evolved nature with evolved competence, decades of know-how and of course our design concepts developed here.
"Thinking about goals and then implementing them sensibly -.
that is the basis of a successful company".
Harald froschauer, ceo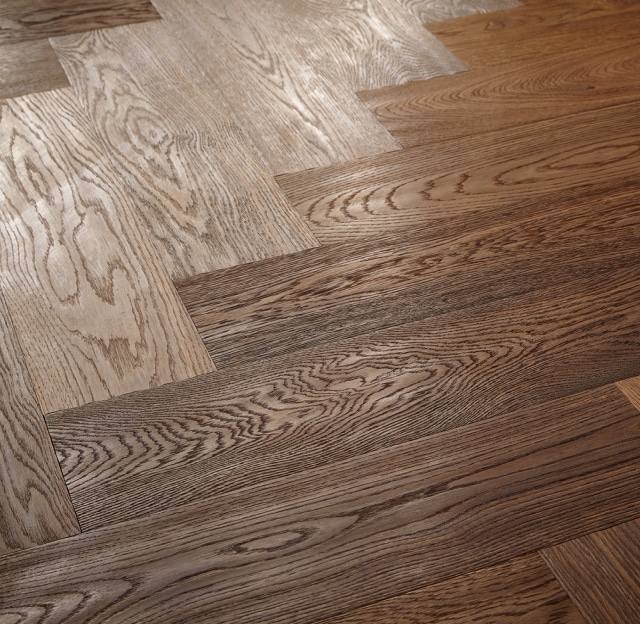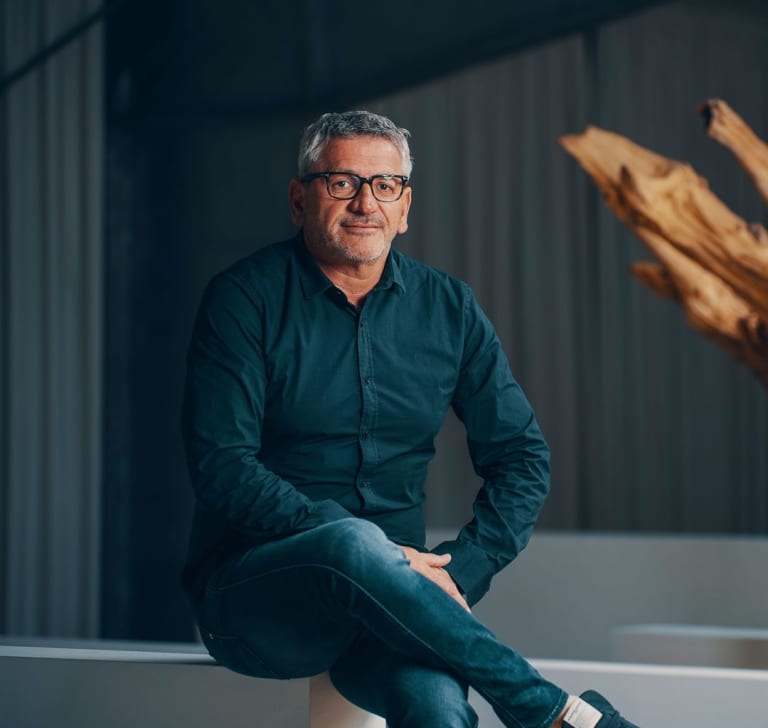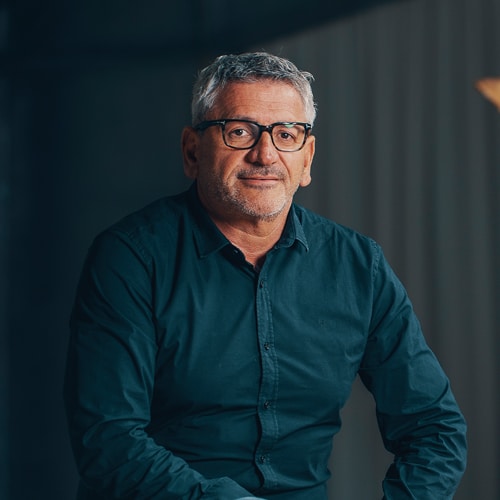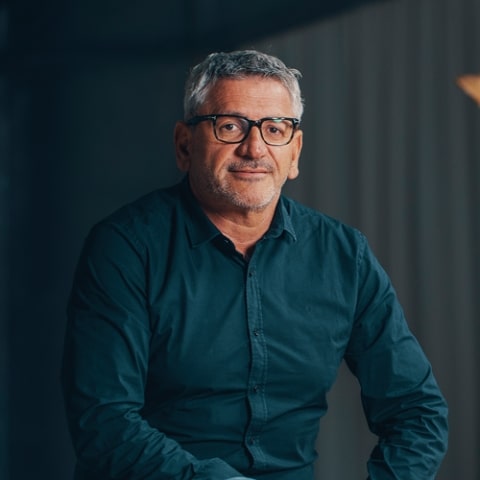 There is nothing more constant than change
Harald Froschauer
Career at HAFRO
We describe ourselves as innovative, human and young.
We are looking forward to your application.
We keep moving!
Daily life at Hafro
Different departments, daily new challenges and fun at work form our personal "whole".